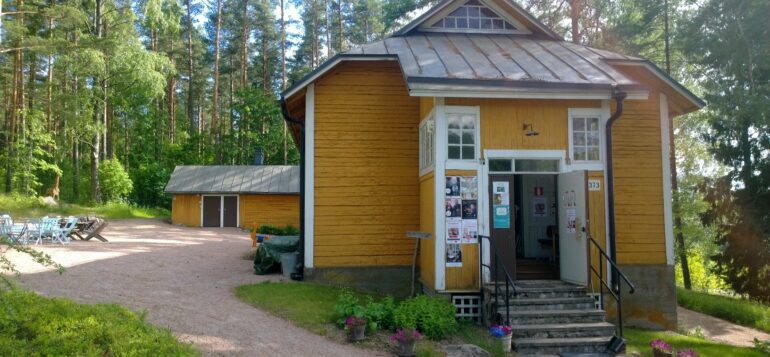 Events and the Yellow house Culture cafe´
There are various interesting events taking place at the Laurinmäki area! Summertime holds the busiest months of workshops, concerts and other cultural events as the Crofter's Museum is also open. Wintertime has its own events too, such as the popular Christmas market at the end of November.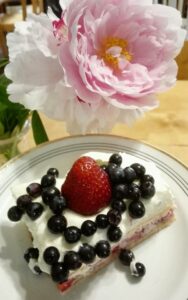 Arriving to Laurinmäki area visitors will first find the Yellow house, an idyllic culture and event venue and a coffee shop. The Yellow house is a beautiful, old chapel built in 1913. It has had many functions during the years and has served as a school and even as a clinic according to tradition. For years it was used as a storage house for the Crofter's museum. In 2014 it was restored to its current purpose and has since become a lovely sanctuary for travelers to enjoy their coffee breaks and a lively venue for workshops, summer concerts and other events. The tickets for Crofter's museum are also sold at the Yellow house.
We aim to continue developing the Yellow house as a cultural venue full of even more variable events and exhibitions. Culture café is open 7.6. – 9.8.2020 Wednesday – Sunday from 11am to 5pm (closed on 19th to 21st of June), during events and on request.
Follow Laurinmäen luonto- ja kulttuurialue in Facebook to keep updated on the upcoming events. In addition, visit Janakkalan Baroque Early Music Festival.