Wisam
I am a 30 years old resident of Tervakoski originally from Irak. My wife is a native Finn from Janakkala and we have two small children. I work as a unit manager in a painting company Sorcolor Oy.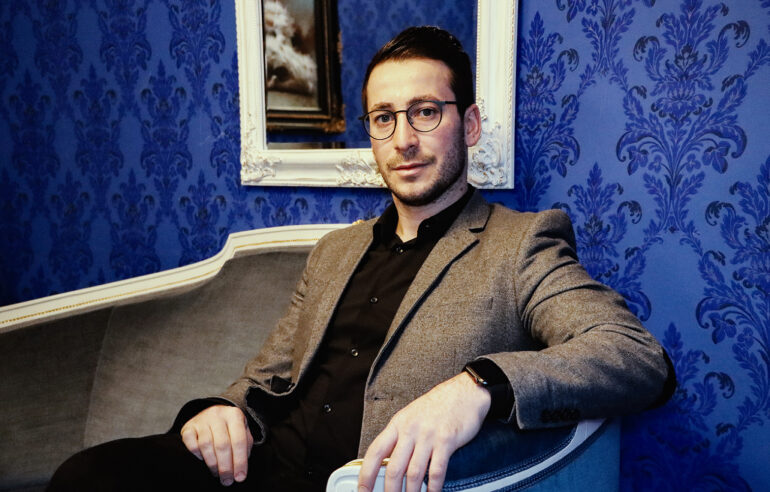 In my family I have 8 brothers and 5 sisters. The war situation in Irak has forced me to leave my homeland. I traveled through Turkey, Germany and Sweden and I ended up in Finland as an asylum seeker in 2015. My friend described Finland with the words forest, snow and nobody anywhere and "it's not worth it" ,but the reception I received here was such that from the first day I wanted to stay.
I come from a country where I experienced great insecurity and nothing worked. I am extremely grateful for the social system and security that Finland has to offer. Here you don't have to think whether you can return from school alive.
I speak five languages and I have seen many countries but Finland is unique. However, the dark winters are still difficult to get used to.
As a family man, I value Janakkala's services for families with children and how children are being taken care of. Janakkala also means roots to me. I don't know if my children will ever get to visit their father's home country, but here they are at their mother's roots. I want to offer them permanence, something that I haven't been able to experience myself.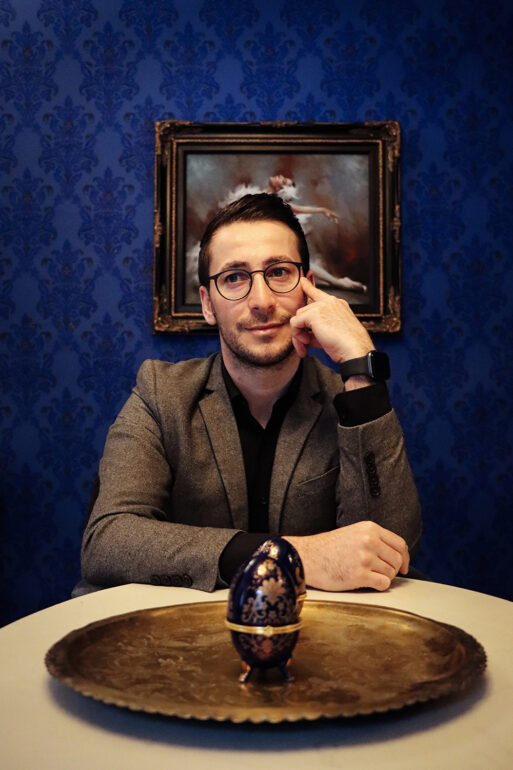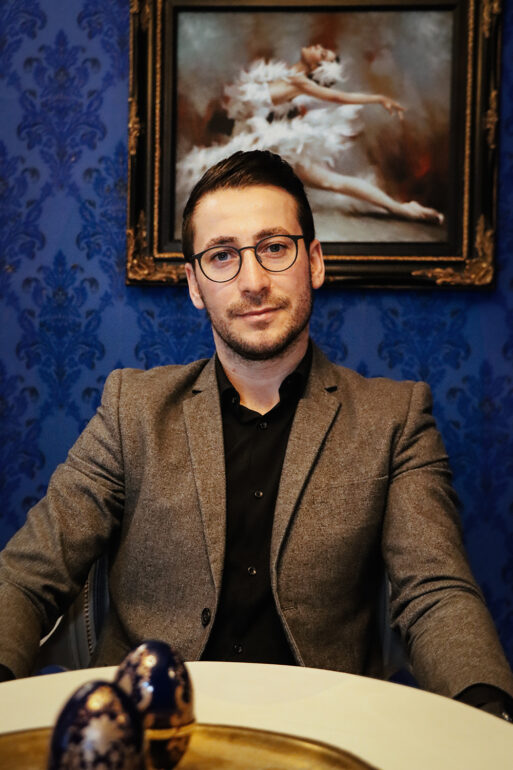 The portraits were shot at The Old Train Station of Turenki where Wisam has celebrated together with his friends after receiving Finnish citizenship.