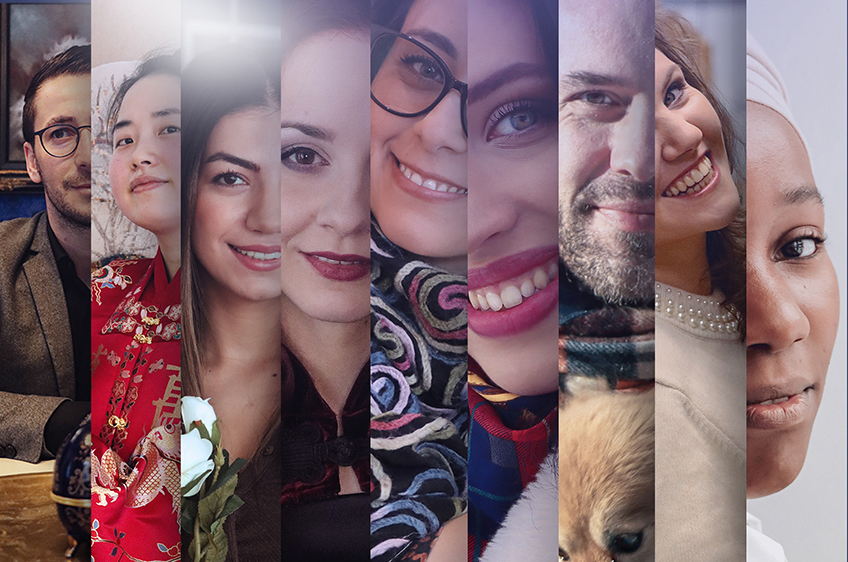 Foreign-born residents of Janakkala
Ioana Ellyn: Under the spotlight
Janakkala is already quite an international municipality, but are we aware of that?
According to the statistics from 2021, 533 people with a foreign background live in the municipality. Today even more, because for example Ukrainians are not shown in the statistics yet. Moreover, a group of young Asians have started their studies at Janakkala high school last fall.
"Under the spotlight" – exhibition brings international residents of Janakkala and their stories to the spotlight. How did they end up in Janakkala? What does the new municipality of residence mean to them?
The people, who first responded to our "wanted announcement", got to share their stories and were photographed for portraits.
All participants seemed to appreciate things that native locals often take for granted, such as being close to nature, peaceful and above all, safe environment.
Let's be proud of them!
Each participant got to choose their desired location where they were photographed by Romanian-born Ioana Ellyn, who tells her own story among others.
Portraits and stories:
Many thanks to all of these wonderful people of Janakkala who threw themselves into our portrait project open-mindedly!
Thank you Ioana, Michel, Cansel, Jana, Wisam, Furaha, Agata, Bruna and Xiaoli!
Text editing: Leena Joutsenniemi
Translation Finnish-English: Ioana Ellyn ja Anna-Milla Vainio