Michel
I am Michel Schram, 42 years old. I was born in France, studied marine biology in France and Great Britain where I met Annukka. I fell in love with her and moved to Finland in 2004.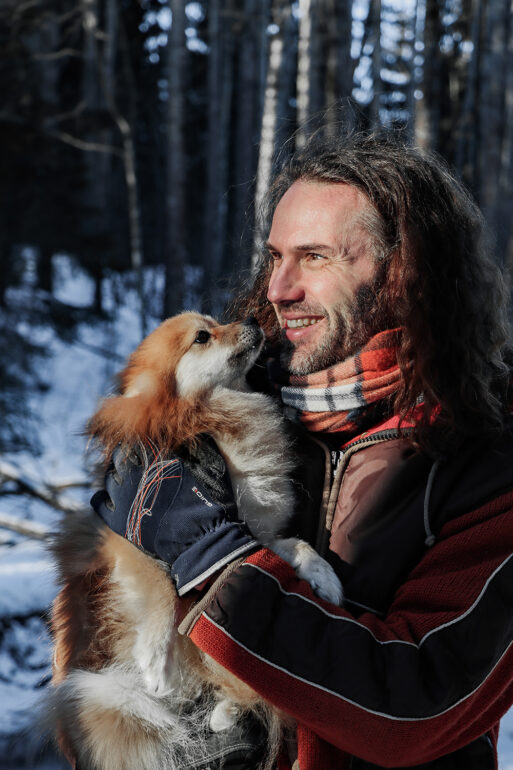 I did research work in the field of biology, fish farming and then I ended up studying to become a subject teacher. I am now a biology and geography teacher. I live in Leppäkoski with Annukka and our three children, we moved here in 2010. We bought an old and lovely detached house where we've had a really good time. We built a nice garden sauna in our yard where we spend relaxing evenings. Annukka's parents and brother also live here. It feels natural to live near relatives and the decision to move has turned out to be very wise. Janakkala is also located quite close to the capital region, where you can find work.
I was amazed at how easily you can get to (for example) boating, fishing or skiing fom almost anywhere you are, even from the city! The prices of plots and houses are reasonable.
Annukka and her relatives helped me to move here. People have been really friendly since the beginning. Because we had 1 and 3 year-old small children when we came to Leppäkoski, we got to know other families at first through daycare and then through school. The parents of our children's friends have become our friends! The local school has been the most important thing in settling in and we hope that the school in Leppäkoski will remain forever.
Janakkala is home to me, where my wonderful family and friends live. I am perfectly comfortable in our house, I also love our garden, which I cultivate with enthusiasm. Although some of my relatives and friends live in France, I want to stay here.
We visit our other home country from time to time and these holidays are very important to us. Janakkala is our children's home, where they grew up and went to school.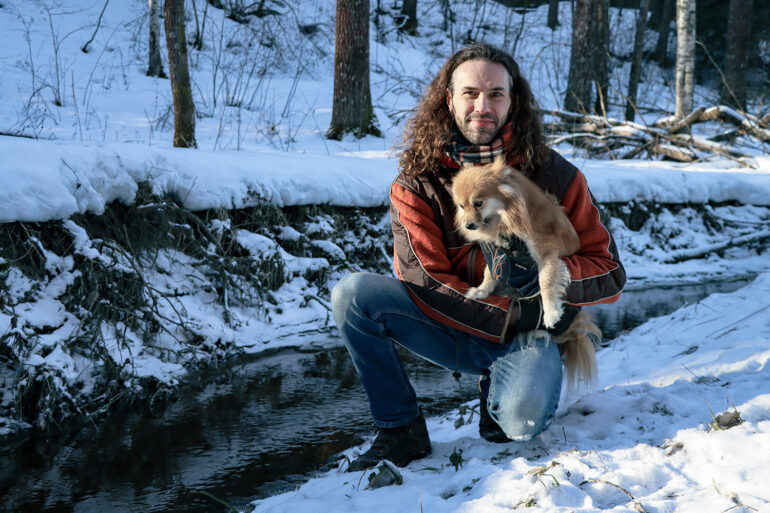 The portraits were taken at Michel´s favourite spot near his home.