Jana
My name is Jana Boricheva. I'm a 20 years old woman from Belarus. My mother is a former volleyball player and she has played in different teams around Finland. That's the reason why I moved to Finland with her at the age of four. I myself used to play volleyball in Italy and later also in the Finnish National Youth Team. I ended my volleyball career a couple of years ago due to injuries. However, I did not give up volleyball completely and now I coach young people and children here in Turenki.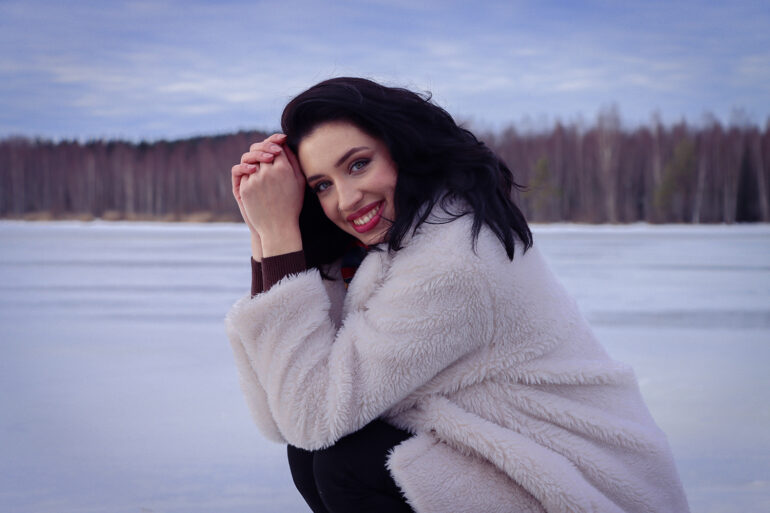 I am a model and the reigning Miss Supranational Finland 2022. I have also represented Finland and Janakkala abroad, in an international beauty contest in Poland. I love Finland and I consider it my second home country.
I live in Turenki, which is an amazing place to live, because it is really peaceful here, beautiful sceneries and nature of course.
I moved to Janakkala with my family in the summer of 2014, when we decided to fulfill our big dream of buying a detached house. I was positively surprised how safe it is here. I was able to go out and play with my friends and my mother could know that I was safe. Only a few countries are so privileged and safe.
Settling in Janakkala has not been a problem for me. Turenki feels big enough and you can find everything you need. There are shops, schools, health centers, sports field, small beaches for swimming and much more.
Turenki has felt homely since the beginning. However, the best thing is all the wonderful people I have got to know here and the very bets of them are my friends who have always stood by me.
Today, I can proudly say that Janakkala is my beloved home where, even in adulthood, I will return and visit my family.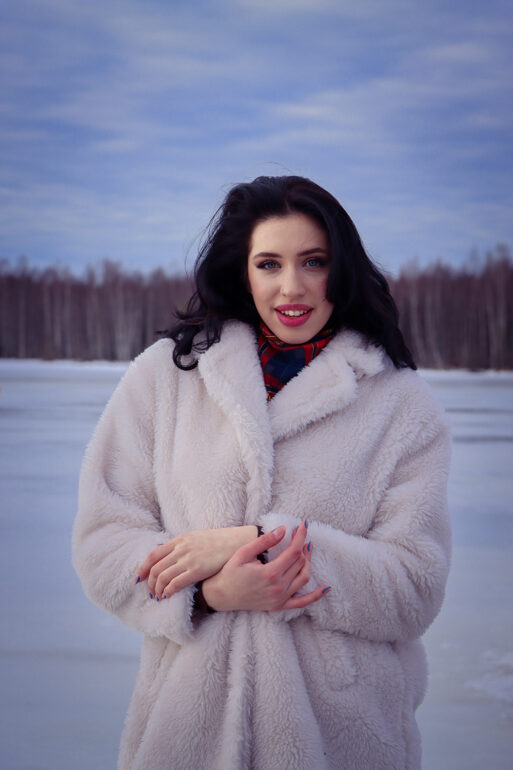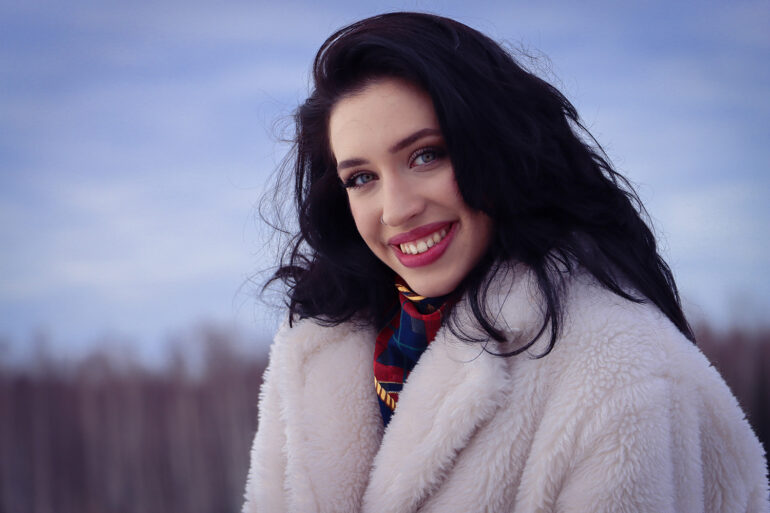 The portraits were shot in Turenki.