Ioana
My name is Ioana Ellyn, I am a 31 years old art and music enthusiast and I come from the northern part of Romania. I very much enjoy creating and doing things by myself, I love being involved in all kinds of art forms as I have always been since a young age.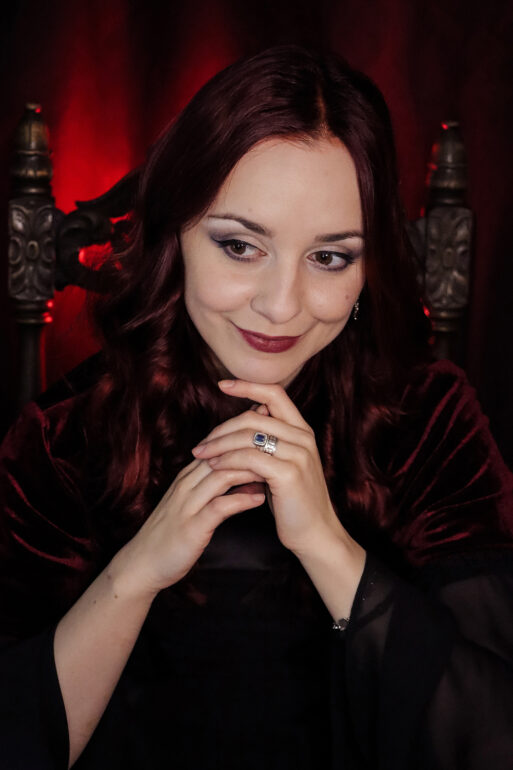 I live in a quiet neighborhood in Turenki. I'm so happy about the place where I live because I can't live in a noisy place anymore. Maybe I am the only one who makes noise in the building when I record vocals for my music but I haven't heard any complaints yet and that's awesome!
I moved to Janakkala 2015, almost a year after I met my Finnish husband. I wanted to be with him and start a life here together just like normal people do.
The nature is amazing, how loved and respected it is and how easily you can get access to it. I've also noticed that in Finland music plays a big role, is one of the main pillars of Finnish culture I think, and that gives me hope for the future.
My husband has been by my side since day one. He's very kind and supportive and besides the fact that he's my husband, he is also my best friend and I feel blessed to have had him by my side when things seemed impossible but we overcame them together. We're the perfect team!
In Janakkala there is always room for improvement in every sector (more or less) in healthcare, transportation and the labour market, but Janakkala seems to be improving year after year and I can't wait to see it in full bloom!
Janakkala is the place where I grew as a person, where I feel protected, happy and free, and it has become my home. I feel like I finally found my peace and quiet in this loud and modern world.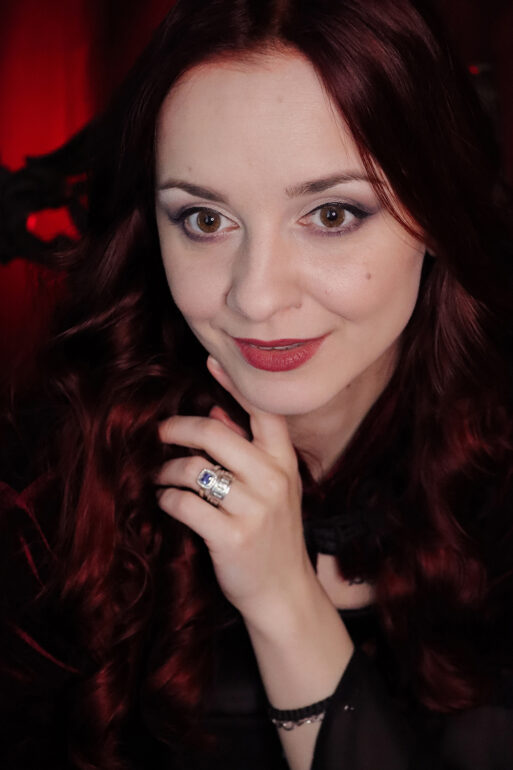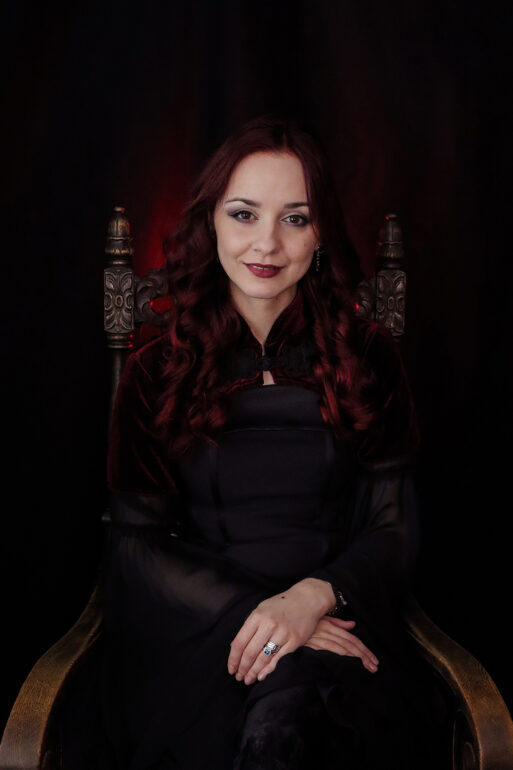 The self-portraits were taken in an antique throne chair, at her home.