Furaha
My firt name means joy, the second means friendly and considerate, and the third means victory. My last name translates as the youngest. So I am a happy, friendly, considerate and successful young woman.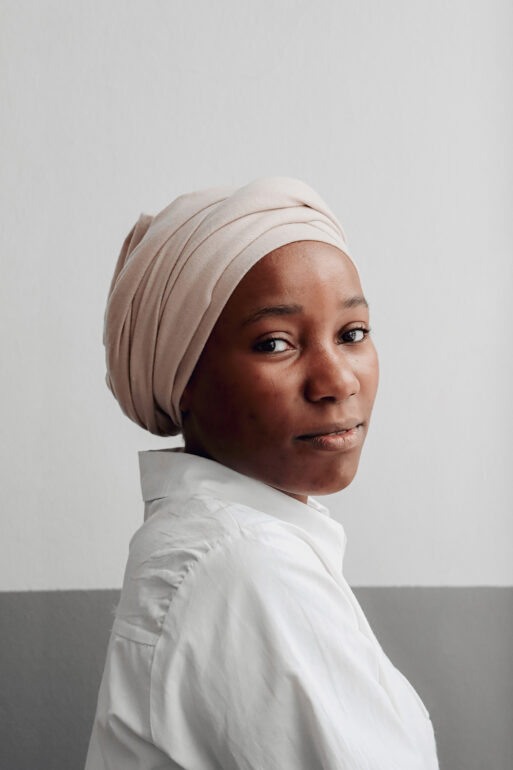 I am 19 years old and I am in my final year of highschool in Janakkala. I live with my family in Turenki, where we came as quota refugees in 2010. My family comes from the Republic of Congo, but many of my family members were born in a refugee camp in Rwanda. My family includes 9 children plus my mother and father. Four of my siblings are younger than me.
In Finland, I was amazed by the country's history leading up to independence, as well as the different culture with sauna and all. Our family was one of the first quota refugees in Janakkala, so the locals didn't know how to welcome us at first. But everyone did their best, learned new things with us and adapted well to the situation.
The people of Turenki, the school and my own family have helped me to settle down here. I was well-received by the teachers of my school and they helped whenever I needed help. I wish Turenki had more shops.
Janakkala means a lot to me. As a refugee away from my homeland, I haven't felt myself at home before now.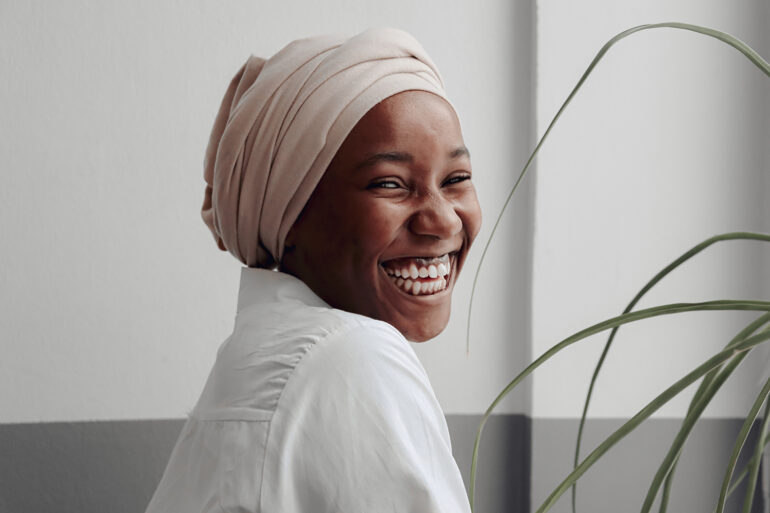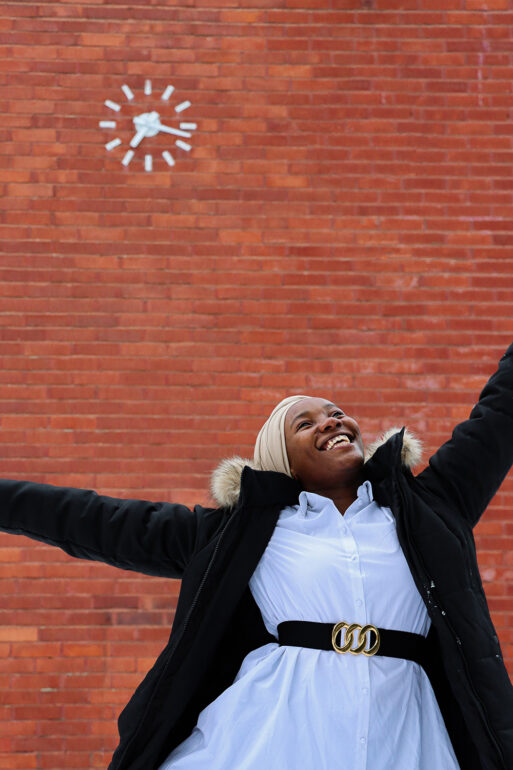 The portraits were shot at Janakkala Highschool in Turenki.