Cancel
I am Cansel Turan-Cetin, a 28 years old Turkish woman. We moved to Finland 14 years ago because of my father's work. He is a chef and has his own restaurant in Tervakoski. When we arrived in Finland, the snow and the cold surprised me.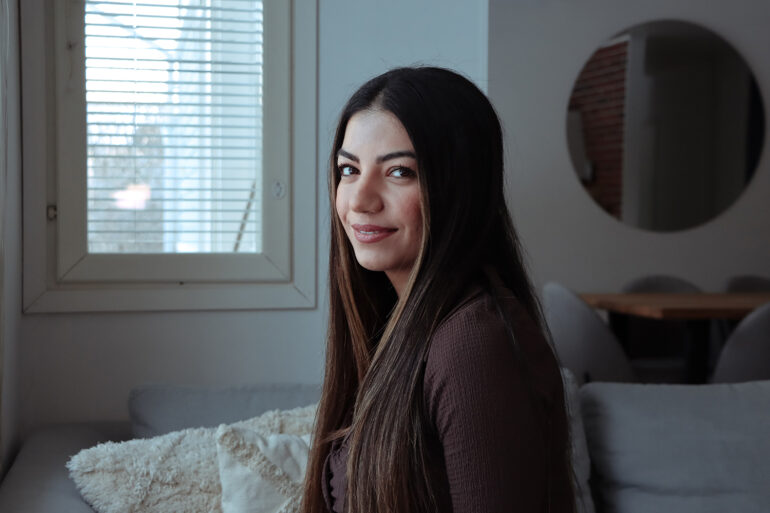 Last year, me and my husband bought our own house in Tervakoski. I am a nurse and I work in a nursing home and on my days off I do gig work in kindergartens as well. I work a lot, so I hardly have time for hobbies. On the flip side, I have made lots of Finnish friends thorugh my many workplaces.
Tervakoski is a small village where many know each other and help each other. It makes you feel safe. Sometimes, of course, it feels boring, there isn't much to do for young people on their days off. Tervakoski is my hometown, I have lived here since I moved to Finland and my friends and family are here. I also go to Turkey every year.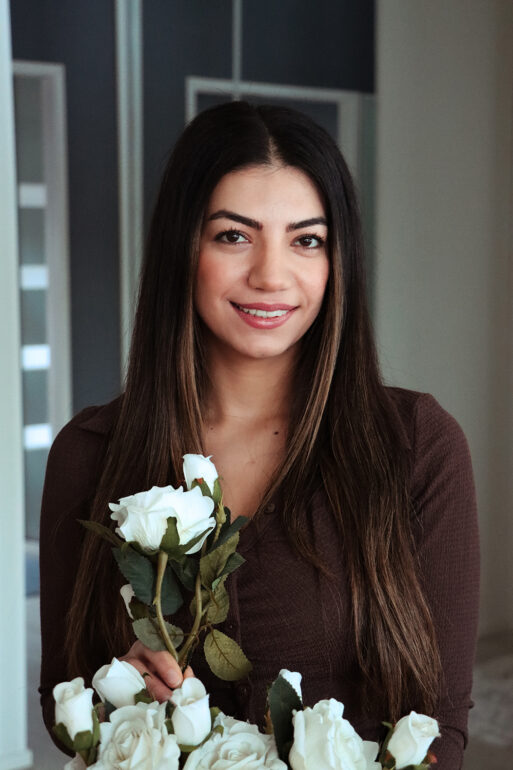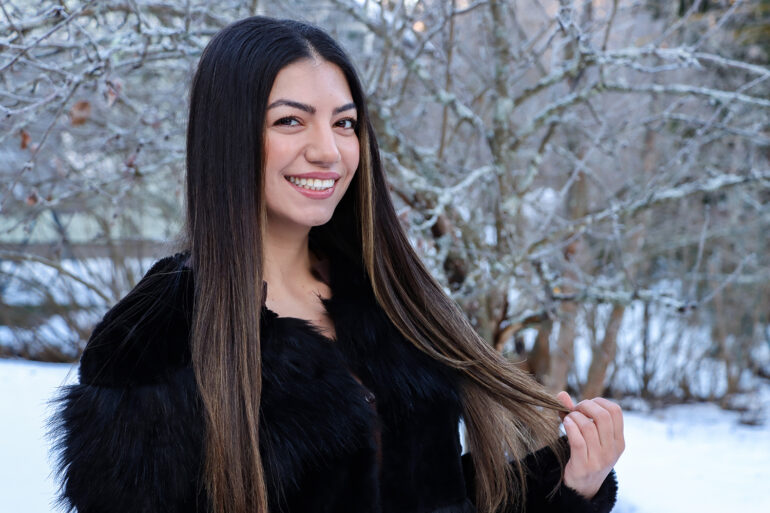 The photos were shot at Cansel's home in Tervakoski.