Agata
I'm Agata Sankala, from Poland. I'm lucky to be a mom of two amazing kids, and a wife to an amazing Finnish guy (but don't tell him that!). I've lived in Finland for over 11 years. For living, I work as a project and account manager for a company in Espoo. Luckily I mostly work remotely.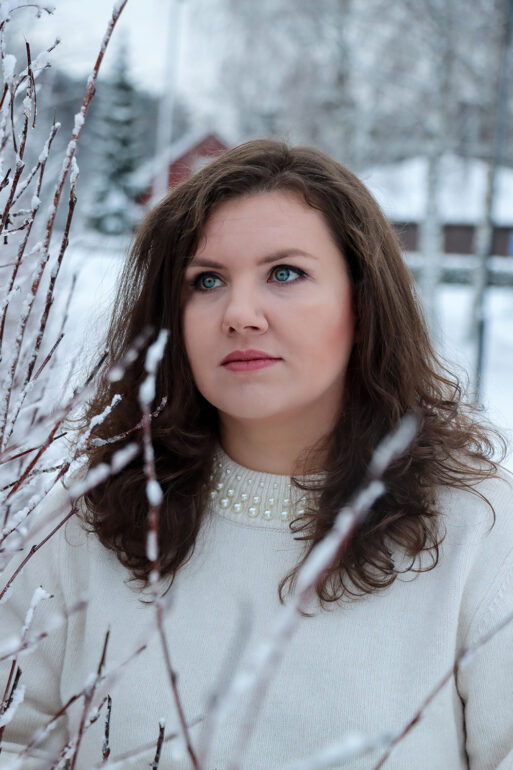 We've moved to Turenki in May 2022. We've dreamt of having a house for a while, and also wanted to be closer to my husband's family and friends. My husband was very concerned whether I'll have problem communicating since my Finnish is still lacking a lot. However, everyone I came across in Turenki either speaks excellent English or is very patient and understanding towards my Finnish. Another great surprise was Sandwich Bros, I did not expect such a great food place in Turenki.
We wanted to get away from the city's noise and rush. The access to nature here is beyond perfect: proximity of the forests! -and lakes, walking and skiing trails. Good places to visit with small kids (especially Kiipula and Laurinmäki). At the same time I feel we have all the conveniences we need: daycare, schools, shops, playgrounds, health center and even a great dining place. If we need more, Hämeenlinna is only 20 minutes away, and the capital area just about an hour drive, which means also an easy access to the airport (very important to me).
What concerns us a bit are our kids' sports and hobbies, and activities for teens in general. I realize we'll probably have to drive to Hämeenlinna or Riihimäki if they want to pick up any particular activity. But for now, the urheilukerho (Janakkalan Jana) works quite well for us. The only downside at this time, is the catering at the daycares/schools/nursing home. The food is mostly highly processed and full of preservatives and other undesired ingredients.
I've had one of the best summers, falls and winters here, and I can't wait to experience more of Janakkala.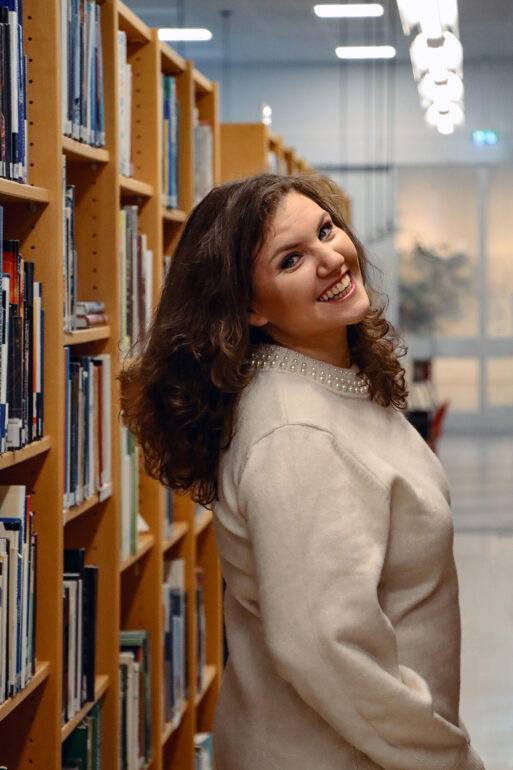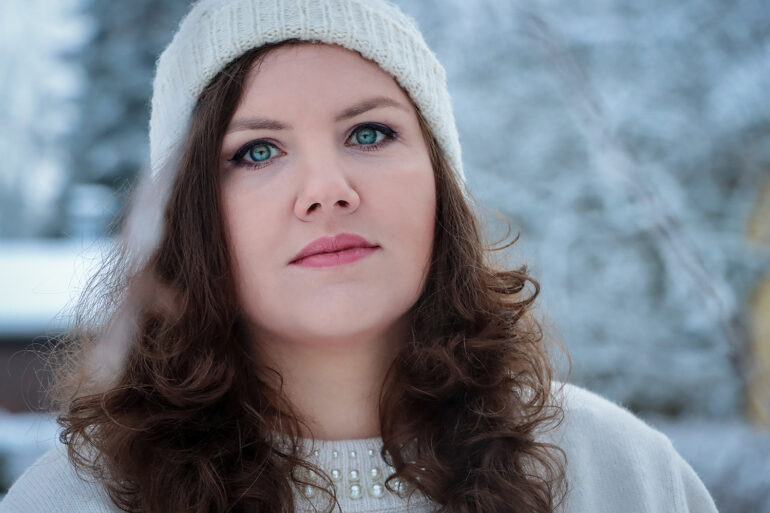 The portraits are shot at Janakkala Library.