Janakkala's event map features e.g. musical events Janakkala Baroque and Janakkala Music Days, which have already established themselves as stars in the annual array of happenings, KiipFitTrailRun running event and Laurin Latu skiing event. There are also numerous local theaters offering all kinds of plays. Each year brings along other personal events.
Janakkala Baroque
Janakkala Baroque is a festival of old music and it is arranged every summer on the weekend after Midsummer. At the center of the music festival is the organ in the Church of St. Lawrence but concerts are arranged in other venues as well. Children's Baroque offers gems of old music in a style suitable for children. Janakkala Baroque is a joint summer event of Helsinki Baroque Orchestra, Janakkala municipality and the congregation.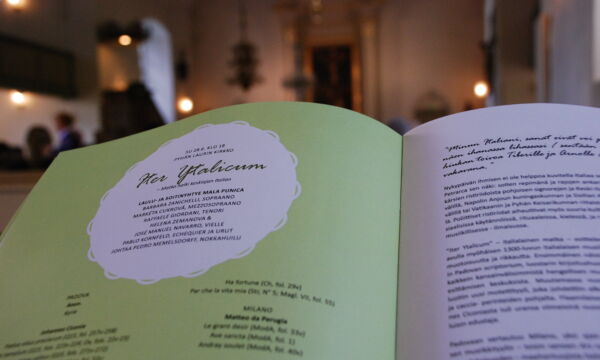 KiipFIT Trail Run
KiipFIT Trail Run was already run for the 8th time in 2017. At the event which takes place in early autumn, you can take part in the 20,3-kilometer KiipFitTrail Run and the 10,6-kilometer cross country. The routes go through forests and ridges of Kiipula and Konttila in a varied and even challenging terrain. The event takes place at Kiipula education and rehabilitation center. Every year, the event brings together hundreds of friends of trail running from all over Finland to enjoy the beautiful scenery and the joy of running. The organizer responsible for the event is Janakkalan Jana ry Yleisurheilu.
Contact person: Pirjo Rättyä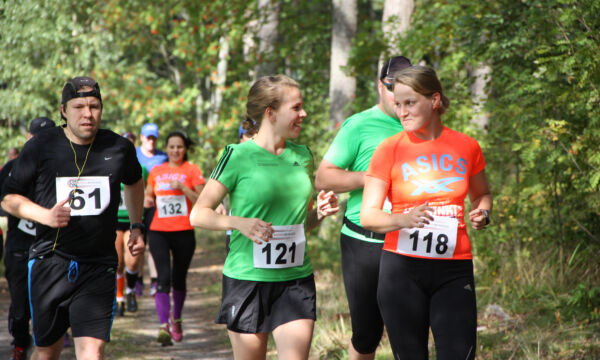 Janakkalan Music Days
An annually arranged longtime music event in Janakkala in March.
Not only does the concert series offer intimate classical music concerts, but also children's concerts and concerts featuring brightest stars of popular music.
You can find the program on the webpages of Music Days. In 2017, the concert series begins on the 3rd of April.